Archive for December 2016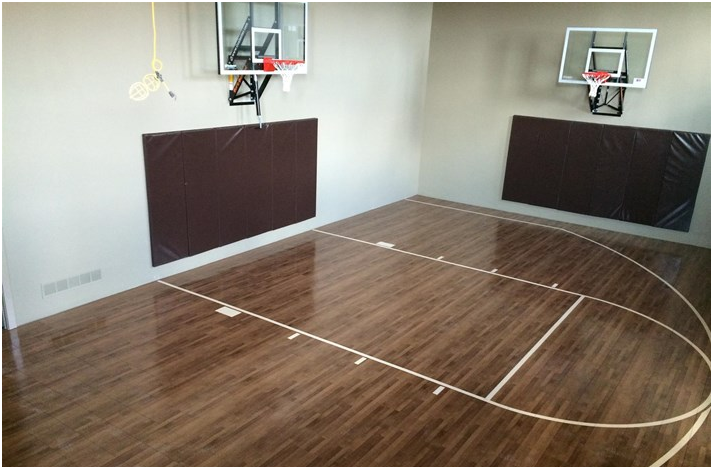 Winter months can be tough on a kid. Sure, there are days filled with sledding and ice skating, but there are also days where it can be dangerous to go outside. And let's face it, when it comes to many winter activities outdoors, there is usually a time limit.
Read More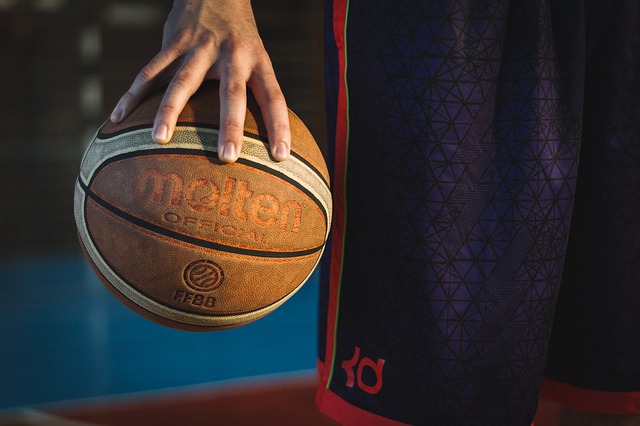 As a basketball player, you can't become Michael Jordan or LeBron James overnight. It takes time and dedication to become a skilled athlete on the hardwood. And it's not just physical attributes that will make you a solid player.
Read More