When you think of backyard entertainment areas, you think of possibilities ranging from pools, outdoor kitchens, fireplaces, and fire pits, but have you ever considered entertaining with your own personal sports arena? Think about it. Enhance any summer barbecue with a scrimmage on your own home basketball court. Host a bocce ball tournament alongside sunny pool parties. Practice your putting with friends on your home putting green is right in your backyard
.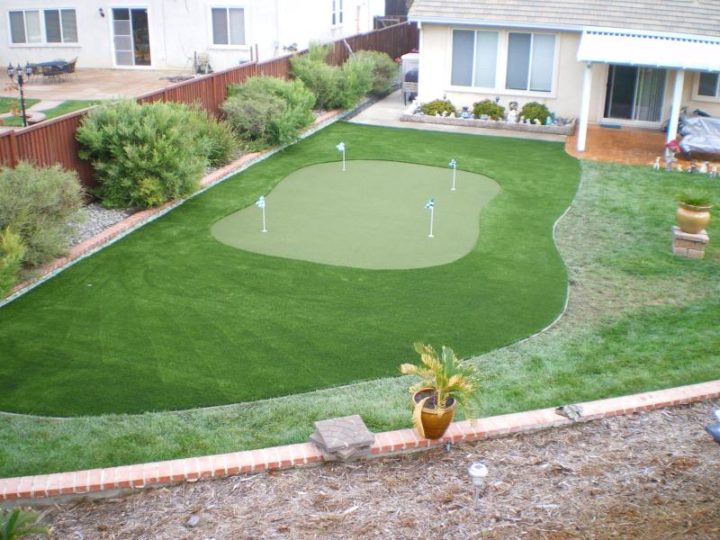 If you and your friends enjoy athletics and a healthy dose of competition, investing in a sports court for your favorite game is sure to enhance all of your outdoor parties. Multi-sport courts can help you get the most utility and entertainment out of your backyard entertainment area, allowing you to play a variety of sports ranging between basketball, volleyball, badminton, and tennis. And they can be built with your existing backyard entertainment area in mind.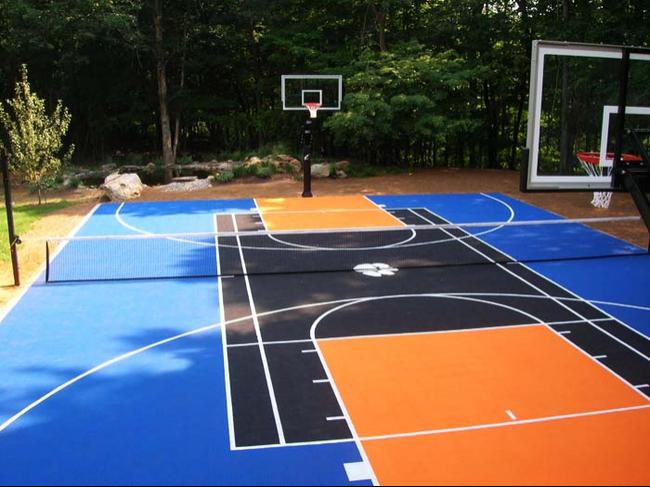 Personalized color schemes and additional netting will ensure that your court fits in with the landscape of your home and will prevent sports equipment from flying into your grill and seating areas. The durability and versatility of having your own personalized sports arena right in your backyard will elevate your summer soirees to the next level. Go ahead and plan a little sports tournament party to break in your Sport Court this
summer. Our courts can be set up in as little as a week, which means you still have plenty of time to host the neighborhood's best parties this season.
So pick a few friends, break out the grill and get your party on,­ there's still plenty of summer left to celebrate!