Winter months can be tough on a kid. Sure, there are days filled with sledding and ice skating, but there are also days where it can be dangerous to go outside. And let's face it, when it comes to many winter activities outdoors, there is usually a time limit. Winters in this part of the country don't exactly allow for twilight scrimmages. This is exactly why an indoor court from Sport Court North is the perfect answer.
Keep your kids busy and active this season with an indoor sports court! The benefits are numerous–take a look at a few below: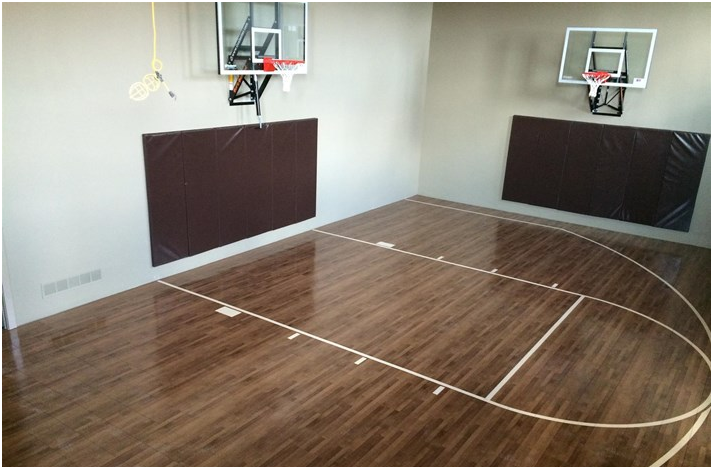 Getting Enough Physical Exercise
Especially when it becomes bitterly cold outdoors, it can be tough to get you children involved in quality physical exercise. Among other sports, basketball offers some of the most complete physical exercise around. Their blood will be pumping, their cardio will be fulfilled, and they will have a great time doing it.
Coordination
There is one key element involved in basketball. No, it's not height, it's coordination. Running, passing dribbling, and hand-eye coordination are key elements to the game. It's good to start practicing these skills early with your kids. It's also important to practice these skills in the offseason. While the snow drifts over the asphalt, enjoy the game from the comfort of your own home.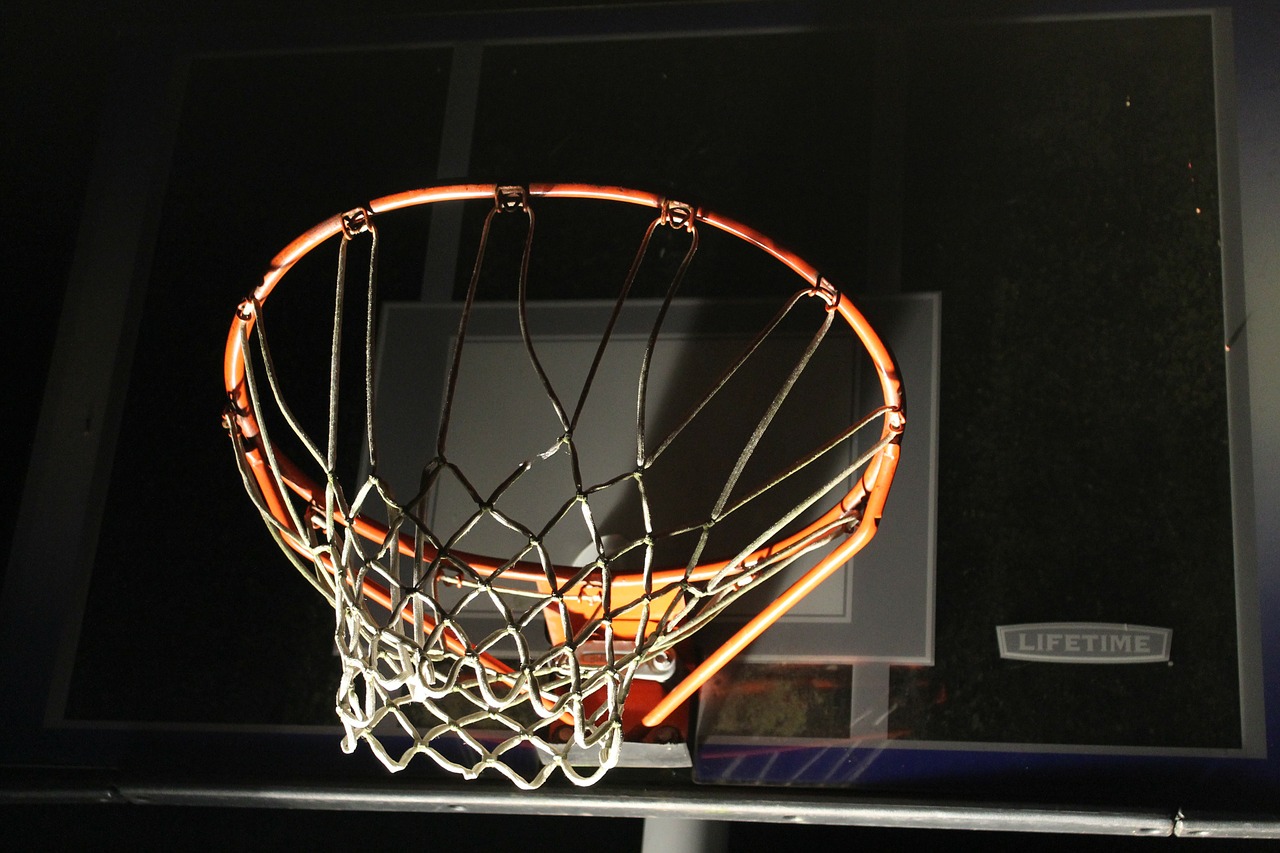 Team Building
Basketball is a team sport. To be successful, you need to work with your team and develop a bond with them. Basketball teaches kids and adults alike to work as a team to win the game. And since it is also fast-paced, teammates will need to communicate with each other if they want to win.
There are a variety of home gym options available from Sport Court. You can design your own to be as simple or elaborate as you would like. (Get some inspiration from these beautiful indoor courts at digitaltrends.com.)
Keep your kids happy, healthy, and active this winter with an indoor court from Sport Court North.