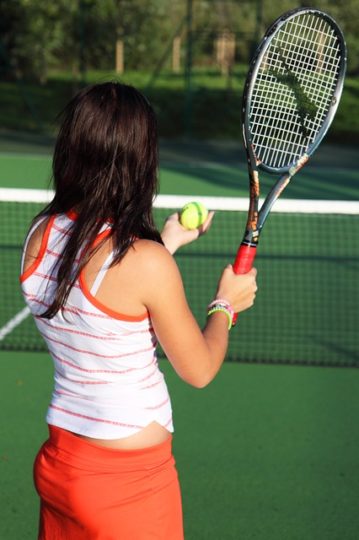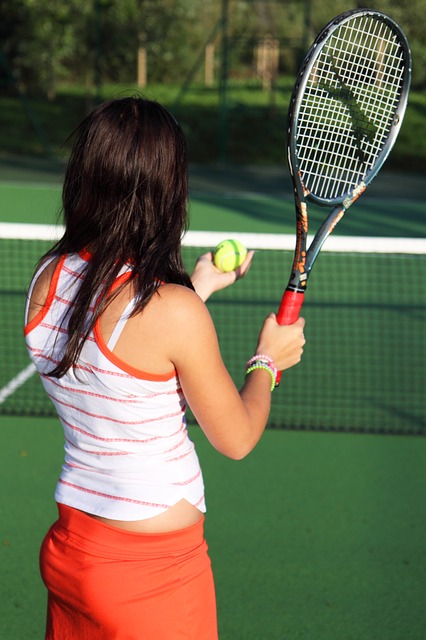 Introduction
It is getting tougher for parents to keep their kids away from a screen, and outside. Whether it be due to safety concerns or an inability to compete with flashy colors, there are obstacles. These apps let you fuse your desires for a healthy child with an interested one. Physical activity does not have to boring!
Yoga Apps
Super Stretch Kids Yoga has video instructions for 12 yoga poses, animated characters included! A superhero named "Super Stretch" leads your little one incorrect breathing and footwork. 
C-Fit Yoga This app was designed for classrooms, but with remote learning, every house is a school. It has 4 10-minute yoga sessions that can be easily altered.
Exercise Apps
7 Minute Workout for Kids  A boy or girl character leads your child in 30 seconds of intense bodyweight workouts. Ten seconds of rest are between the lessons. Personalized character is cute.
GoNoodle Kids This encourages kids to jump, spin, play, and have fun! Videos have an educational side, with a song that teaches an exercise lesson. 
Sworkit Kids Based on an adult app, each work out is performed by kids. It is engaging and focuses on developing strength, agility, endurance, and balance. 
Iron Kids A fitness app by the American Association of Pediatrics. Iron Kids features custom workouts and training tips for personalization. 
Pop Culture Fun
NFL Play 60 Each kid can personalize their own avatar and move it through a variety of physical activity motions. Mini challenges, famous NFL players, and power up coins will keep your kid occupied for a while. 
Pokemon GO Your little one will actually have to walk and be outside to use this one. Augmented reality in real-world locations gives a place to find and catch Pokemon, while engaging in cardio work.
Just Dance Now Use a smartphone as a controller to dance and choreograph your heart out! An internet-connected screen will need to be used as well, but over 300 songs provide a fantastic workout that can be repeated and fresh each time. 
Earn While Having Fun Apps
Habitz Viki, an AI life coach encourages healthy lifestyle choices. The app uses stories, videos, workouts, and rewards to push kids to stay active. Set a goal, and your child can start earning Coinz!
Geocaching Make the real world into your own treasure hunt! Make friends! Hiking, walking, and movement are necessary to locate little gifts left around your area. Parent supervision is needed and app serves as the map. 
Closing
I know our team is going to enjoy testing these out with our own kids. What are some of the best physical activity apps for kids that you have found? Now your kid can pull out that tablet of smartphone and log on with you breathing a little easier. Well, at least until the next workout starts playing!