Are you looking into different ways to spend your summer? Do you love the outdoors and sports? No matter what your game is, installing a Sport Court® brand athletic court may just be what you're looking for to help you improve the quality of your family life and your sport during the summer.
We install vertical suspension floors for our outdoor courts. The process doesn't take long and this picture blog will help take you through the process.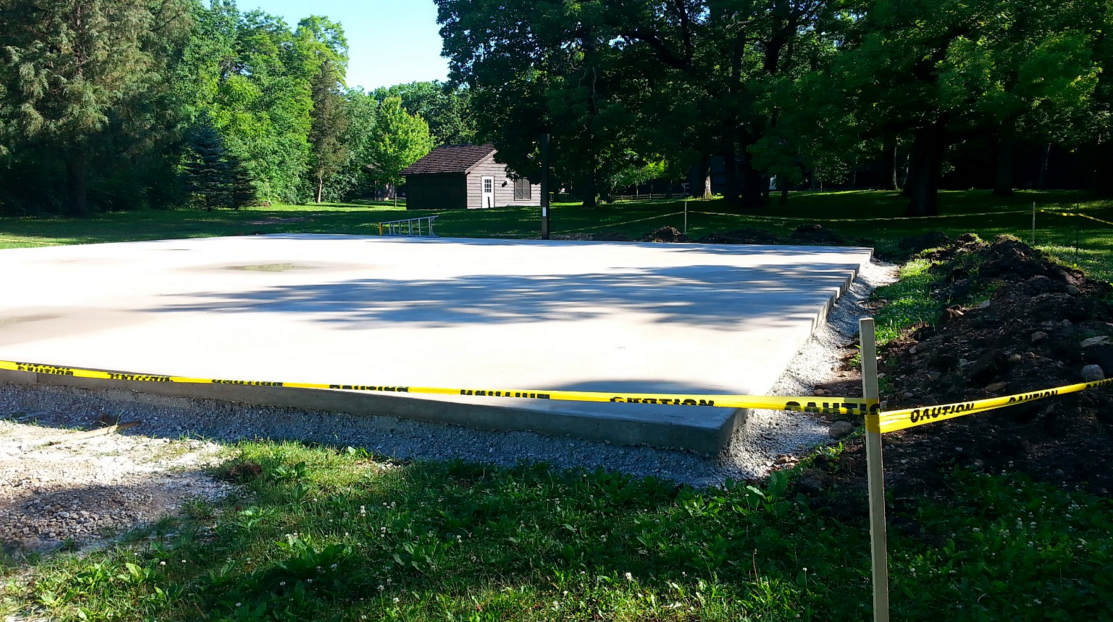 We carry a full line of options to customize the look you want from logos, lighting options, ball
containment and shooting aids. We also offer a full line of other quality basketball hoops.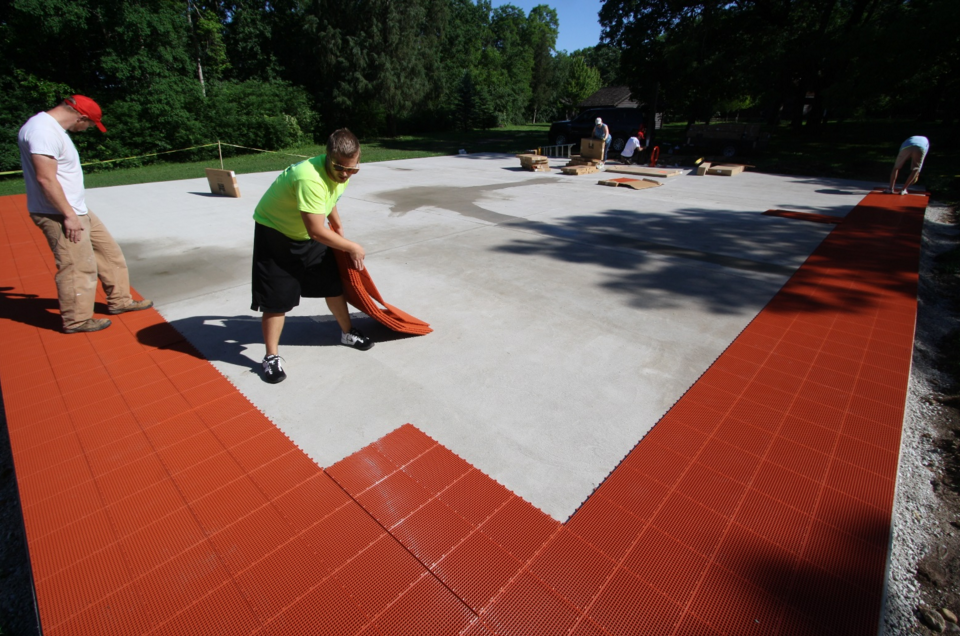 Sport Court® multi-use courts are the perfect answer for families who want the versatility for a
variety of sports and activities. For basketball courts, sizes vary from 25×25 feet up to a fantastic
court for every sport at 45×80 feet, each court is custom built to your yard, sport and budget.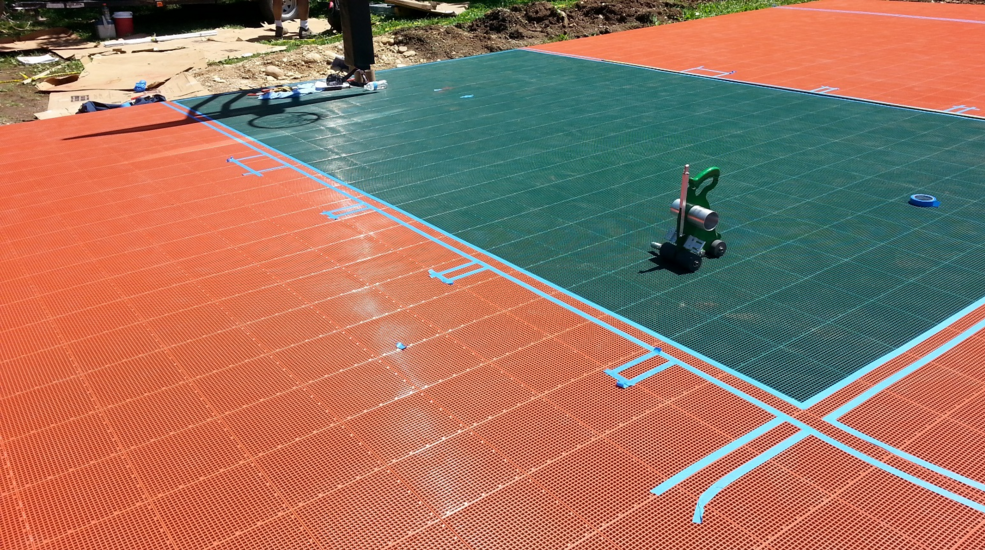 You can play paddle tennis, pickleball, tennis, badminton, volleyball, and basketball. A typical
court will be finished in three to four days. That means you could be playing on Sport Court®
before you know it!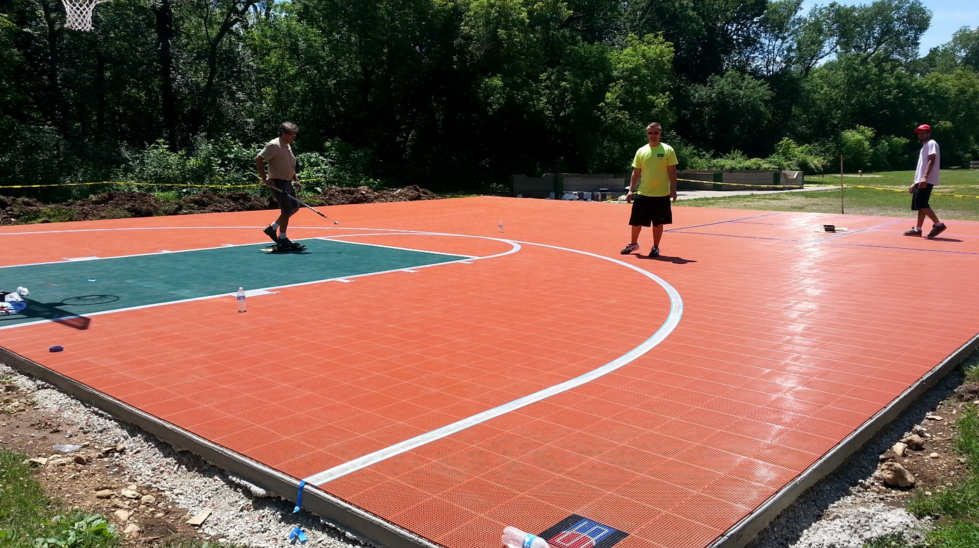 We also offer tons of different accessories and athletic surfaces to customize your Sprot Court.
You can call us today at 952-746-4545 from Minnesota or 888-925-4667 from Wisconsin.
Wisconsin customers, check out our Wisconsin Contact information here or visit our WI Website.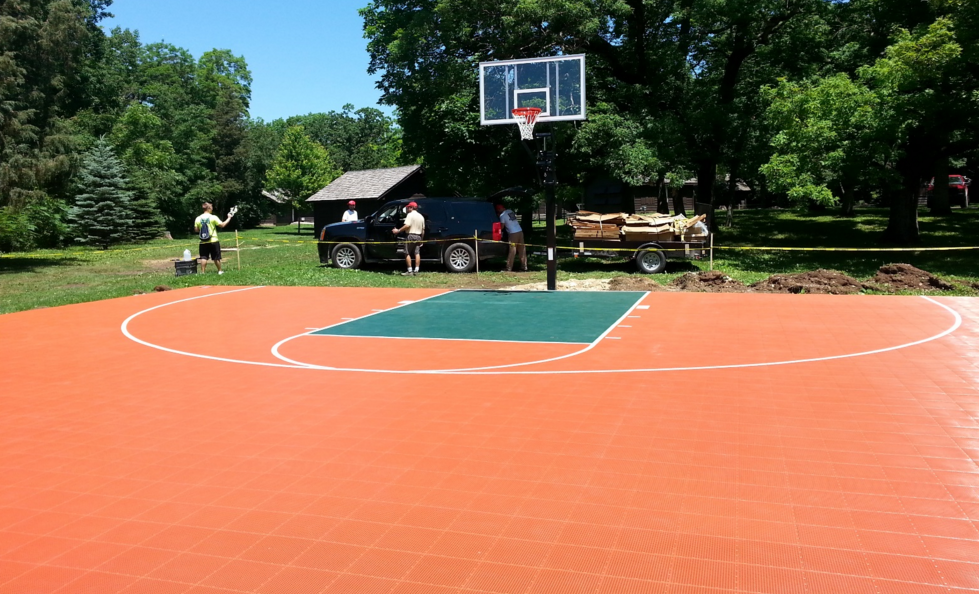 We custom build every court to fit your yard, budget, and sport! Contact us for a friendly, hassle-free estimate!