Practice always makes perfect. To become great at a particular sport, it takes a lot of time and effort. When you buy a basketball court from Sport Court North, you'll have plenty of time to practice your favorite sport. The problem arises when you have the perfect space to practice, but don't always have a partner.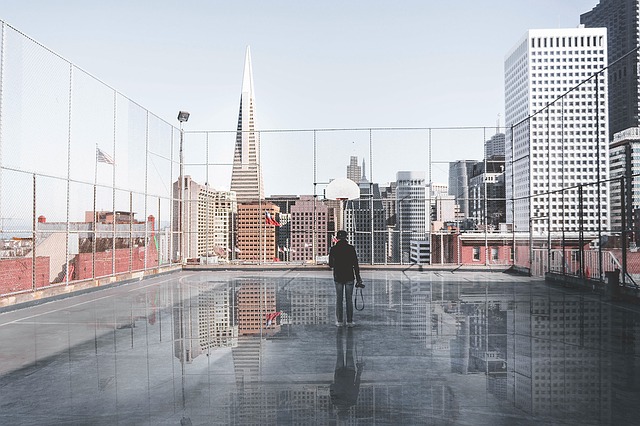 If you don't have anybody to shoot around with, there are plenty of single person drills and games you can do to help make practicing a little more entertaining.
1.     The Mikan Drill
This is a simple drill that will help improve your off hand. Legendary Minneapolis Lakers center George Mikan invented this drill and used it to become one of the best post players in NBA history. Take the basketball right underneath the basket and do repeated layups using your non-dominant hand. Try making 50 layups with each hand before moving on to another drill or game. To make things a little more interesting, set a timer for five minutes and count how many layups you can make by alternating between hands during that time span. Push yourself by beating your own record to make things a little more fun.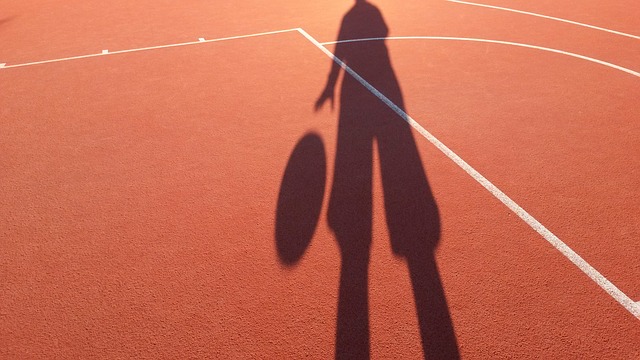 2.     Around the World
This three-point shooting game will help improve your outside shot. Mark 10 spots along the key and three-point line. Start the game by shooting in the first spot in the corner. You can't move on to the next marked spot until you hit a three-pointer. Usually, this game is a race to who can complete the rotation first. When playing on your own, race against your best time.
3.    Single Person P-I-G
Generally playing P-I-G or H-O-R-S-E is more of a two-person game. Hitting the same shot twice is a good way to perfect it. If you give yourself a penalty for not hitting a certain shot, it encourages repetition. The more repetition you get with a particular move or shot, the better you'll become at it!
4.     Ten in a Row
In this game, start shooting five feet away from the basket. Once you make a shot, you take one step back. If you miss, move back to the five-foot mark. Once you've made 10 shots in a row, you start the next game by starting six feet away from the basket and trying to hit 10 shots in a row while taking a step back each time. The object of the game is to keep starting further and further away from the basket before each round. The more shots you put up the more comfortable you will feel with your outside shot.
Spring is the perfect time to look into building a Sport Court. The ground is thawing and we're gearing up to start the outdoor installation season.
Sport Court North is the official Sport Court builder for Minnesota and Wisconsin. Contact us today in Minnesota or Wisconsin for a friendly, hassle-free estimate. We custom build every court to fit your yard, your budget, and your sport.