The only safe choice for family fun in your backyard!
Springfree Trampoline is the Smart Trampoline.  We believe in helping families go outside and be active. We are the leaders in our industry in innovation, safety and quality. Kids deserve safe, active outdoor play and that's what Springfree delivers. Our latest innovation, tgoma is the only digital interactive trampoline game system that engages the entire family  in backyard fun. Combined with our patented safety system, Springfree featuring tgoma has removed the impact areas that cause injury by removing the need for springs, moving the frame to below the mat and removing all hard edges at the jumping surface.  We use only the highest quality materials in our manufacturing so your family gets the same enjoyment year after year. 
Sport Court North is committed to providing a high quality safer trampoline alternative for your family.
Springfree Trampolines by Sport Court North
Check Out Our Current Model Lines
Compact Round Trampoline
Springfree 8' Compact Round Smart Trampoline™ with Safety Enclosure
Medium Round Trampoline
Springfree 10' Medium Round Smart Trampoline™ with Safety Enclosure.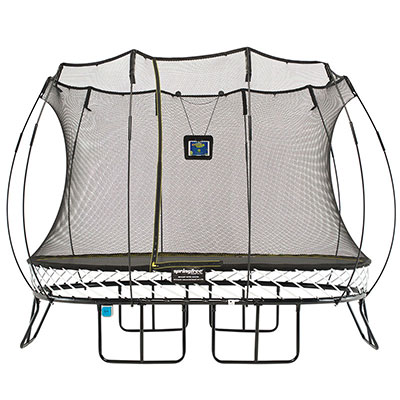 Medium Oval Trampoline
Springfree 8'x11' Medium Oval Smart Trampoline™ with Safety Enclosure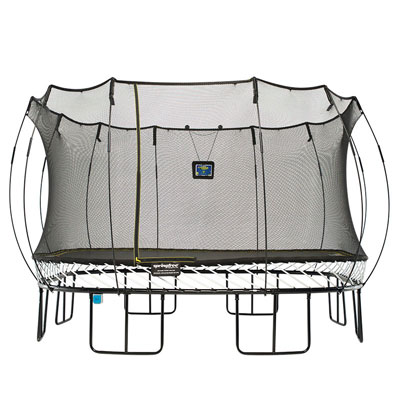 Large Oval Trampoline
Springfree 8'x13' Large Oval Smart Trampoline™ with Safety Enclosure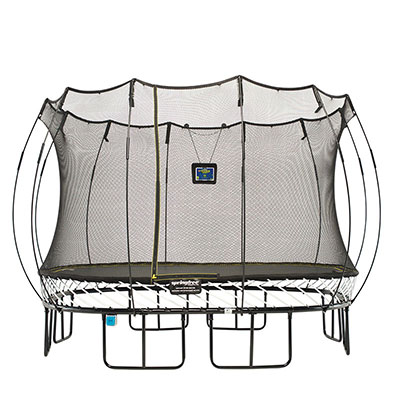 Large Square Trampoline
Springfree 11' x 11' Large Square Smart Trampoline™ with Safety Enclosure
Large Square Trampoline
Springfree 11' x 11' Large Square Smart Trampoline™ with Safety Enclosure